Cotton trading was the first venture our group established five decades ago. This business was started by Mr.M.T.K.Krishnasamy , grandfather of the present directors and was carried forward by Mr.M.T.K.Gurusamy  , who headed the second generation and created an imporatnt milestone in our legacy by adding cotton ginning and manufacturing of oil from cotton seeds.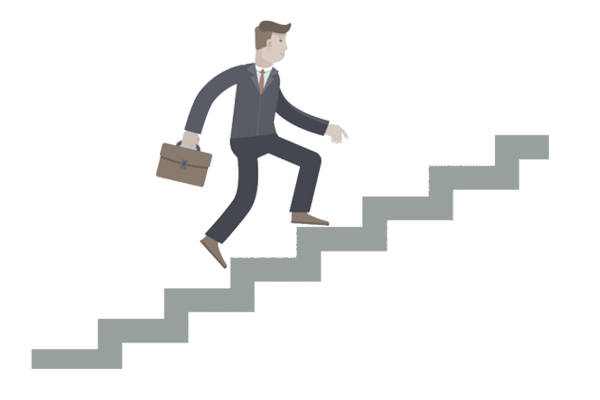 In the year 1997 , MTK had started its journey as a cotton sourcing agent for few South Indian mills from Gujarat and subsequently started sourcing from various other states of India and from other cotton growing countries across globe.
As years progressed , MTK ventured into areas of substainable energy, spinning , trading of textile wastes and yarn. MTK always believed in honest business practices and growth through building long-lasting relatioships. Dedicated and deep rooted in its business, MTK is now a trusted name in the field of cotton, textile wastes, renewable energy and spinning.
Counting the years of success , ascending each new venture and crossing all the hurdles together as a family, MTK believe people and process are the determining factors for the growth and development of any organization.
Our directors Gu.Rathakrishna & K.G.Rajkumar with their wide knowledge and varied experience precisely guide our team to reach greater heights.Our main assest is the team of highly dedicated and qualified people with a motto of establishing the company 's flagship in the country.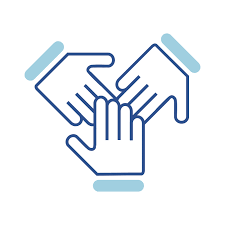 MTK is one of the leading cotton sourcing agents in india. We source raw cotton of all varieties from various states across india and across the globe. We started handling 350 bales per annum and at present we are handling around 10,00,000 lakh bales of cotton per annum.
The administrative office of MTK's cotton Division is located in Coimbatore and has branches at Yavatmal & Aurangabad (Maharastra), Jammikunta (Telugana), Rajkot (Gujarat) and Raichur ( Karanataka). We have well experienced team, operating on all our branches
MTK represents some of the leading International cotton Merchants like Louis Dreyfeus Commodities, Olam International, Cargil, ECOM, Reinhart, Glencore, Cofco, Agrocrop, CDI etc. We source Extra Long Staple (ELS) cotton as well as other varities from these leading cotton merchants.
Our widespread association with the biggest and best companies in cotton trade around the world helps us to source all varieties of cotton, with the requisite quality parameters and volume as per the varied requirements of the buyers.
MTK also facilities export of Indian Raw Cotton to China, Indonesia and Vietnam.
MTK has been actively involved with sustainable cotton projects, with an aim to develop and promote ways to grow clean, chemical  and pesticide- free cotton. We source Organic Cotton, BCI and Real Cotton from the ginners of Gujart, Madhya Pradesh, Maharastra and Telangana for some of the leading mills in India. We also source Fair Trade Cotton (FLO certified).
MTK is a memeber with the BCI.
We source cotton wastes like Comber Noil, Flat Strips, Hard Waste and Cotton Linters from various textile mills and exports to Europe, China and Vietnam.
Manufacturing of Yarns forms an important room textile industry. MTK embarked into textile division by setting up a Spinning Unit near Coimbatore. We have installed around 10,000 spindles to draw out high quality yarns from fibers
We manufacture Ne 40/1  100% cotton carded yarn for weaving and knitting.
MTK's spinning division is capable of producing high quality yarns in par with our customers requriments.
MTK textiles is committed in maintaining  a sustainable economy.We realize our social commitments and embark on using our energy sources in the best possible way.We generate our own source of power for our textile unit and supply power to others as well.
Shree MTK Textiles Private Limited
57,D.P.F Street, Ramasamy layout,
Papanaickenpalayam, Coimbatore,
Tamilnadu-641037
India.